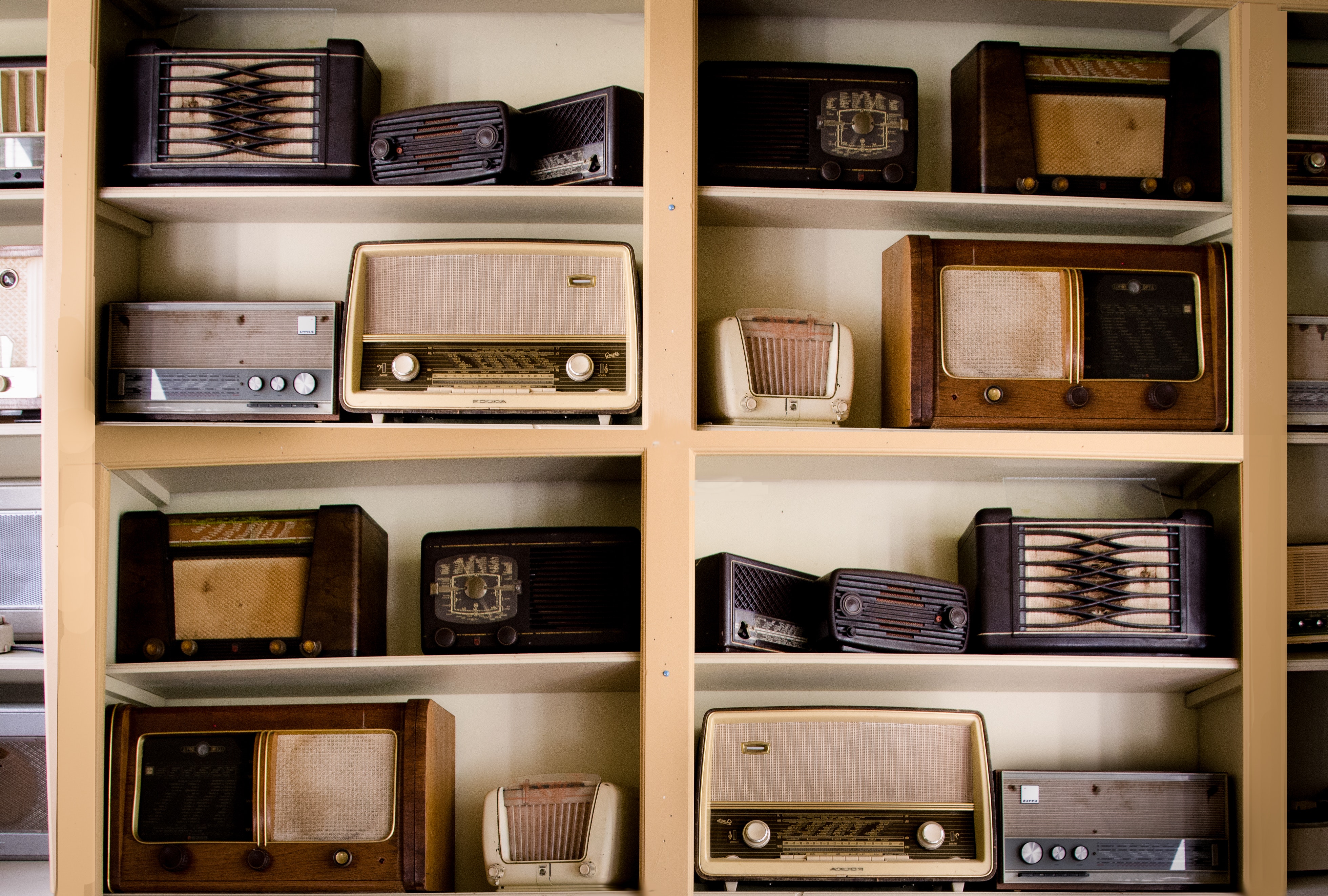 AMAZON
One of the largest marketplaces online is open to small business owners, such as yourself. Take advantage of this online industry and the traffic Amazon provides. Clear images with a white background are among the many requirements Amazon merchants must follow. With 197 million monthly visitors, meeting Amazon's stringent merchant criteria is well worth the effort.
EBAY
The tried and true method for small E-commerce business owners is EBay. The auction system can allow you to get a fair price for your product. Be sure to provide excellent customer service so that your future ratings attract more customers.
CRAIGS LIST
The benefit to posting electronics for sale on Craig's List is connecting with those in your community. If you have never bought or sold on sites like Craig's List be sure to exercise caution and take the necessary safety precautions. As a benefit, you will save on shipping cost as you can arrange an in-person pick up of your sold electronics.
DT LOTS IS A WHOLESALE SUPPLIER OF RETAIL RETURNS, CUSTOMER RETURNS, SHELF PULLS, OVERSTOCK, LIQUIDATION, AND CLOSEOUT MERCHANDISE. IF YOU WANT TO START A RESALE BUSINESS GIVE US A CALL AT 800-608-6525 OR CHECK OUT OUR CONTACT PAGE TO GET STARTED!
Open to the Public Monday thru Friday
8am-6pm US Central Time
800-608-6525