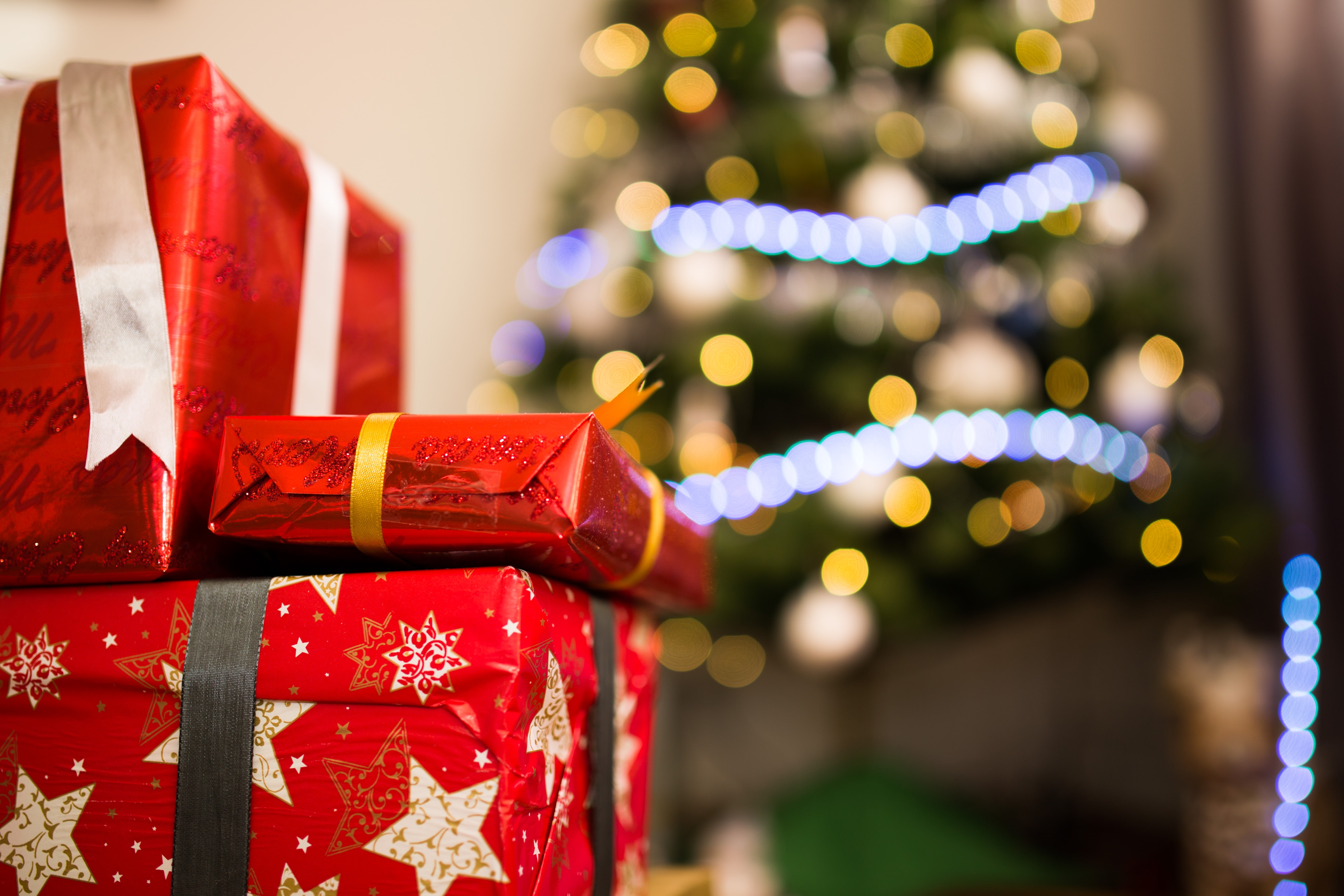 Retailers know the holidays are the busiest time of the year but many in the wholesale resale industry take this time to relax and unwind. Take advantage of this opportunity and outperform your competition.
Plan and Prepare
Most holiday purchases are made in the month of November. Start sourcing liquidated gifts and décor, such as these listed on dtlots.com, to meet for your customer's needs.
Create urgency
Increase sales by giving your customers a limited time offer. Your shoppers will feel a sense of urgency when they know your products won't be for sale much longer.
Free Shipping  
Free shipping is a growing trend among retailers, and for good reason. From a psychological standpoint, customers are more likely to purchase if they are presented with one price instead of two. Roll the price of shipping into the price of the product and watch those holiday sales grow!
Time Is Of The Essence
Speaking of shipping, make sure your order requests are fulfilled before the holidays start. Make sure Santa arrives on time this year and get those liquidated products in the mail!
DT LOTS IS A WHOLESALE SUPPLIER OF RETAIL RETURNS, CUSTOMER RETURNS, SHELF PULLS, OVERSTOCK, LIQUIDATION, AND CLOSEOUT MERCHANDISE. IF YOU WANT TO START A RESALE BUSINESS GIVE US A CALL AT 800-608-6525 OR CHECK OUT OUR CONTACT PAGE TO GET STARTED!
Open to the Public Monday thru Friday
8am-6pm US Central Time
800-608-6525