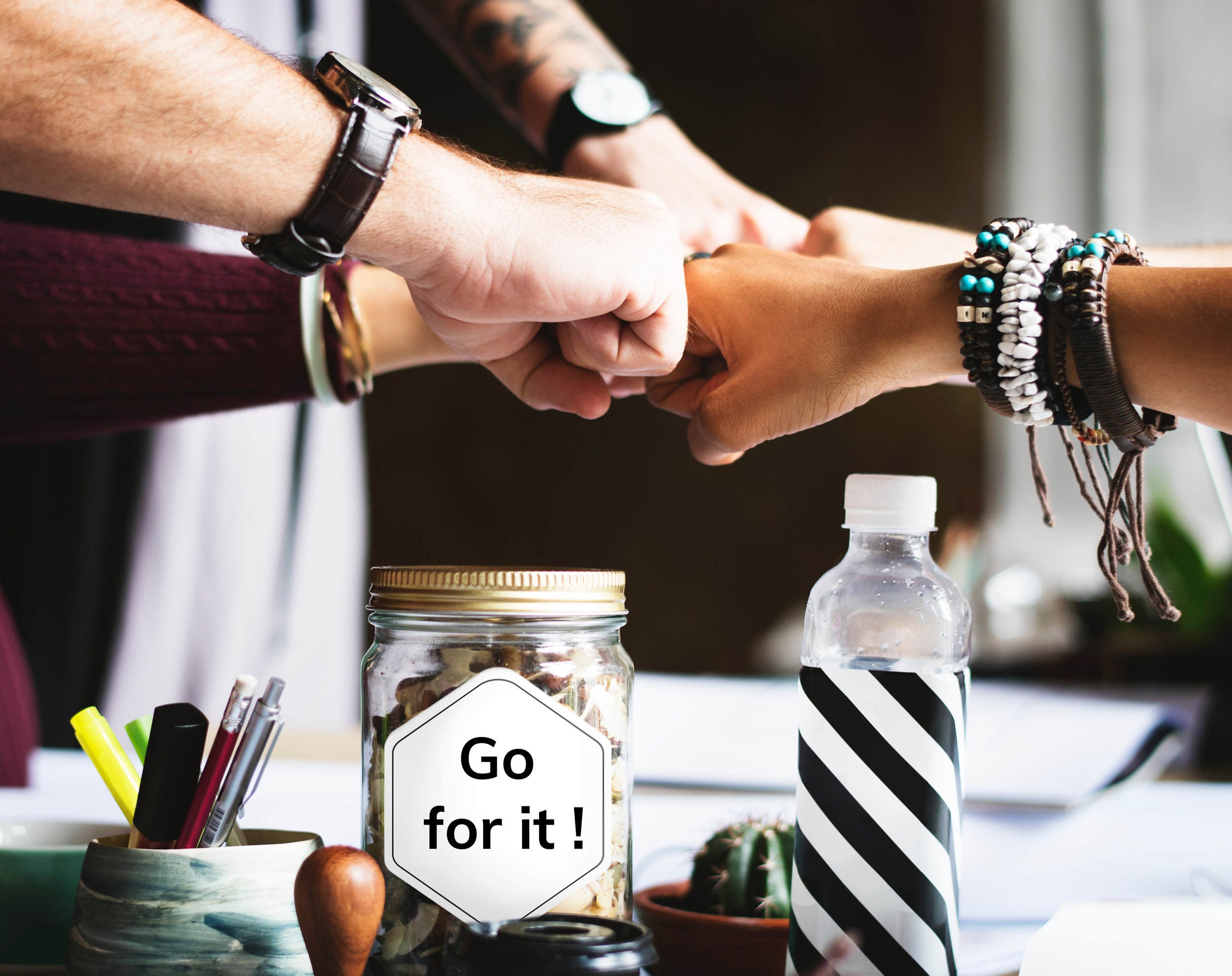 DT Lots newsletter
Our newsletter sign-up on the dtlots.com homepage will ensure you get the latest listings. Don't miss new pallets and their pricing. Sign-up today and be the first to see what we have in stock.
Personal computer
Reading this you are most likely already on a computer of your own. If not, then borrow one until your profits are able to cover the costs of a new computer. Be sure to ask your income tax professional if this is a business expense you can write off at the end of the year. Buying a refurbished or used computer can be a great way to save money.
Supplies
Boxes, tape, and bubble wrap are necessities of the resale industry. Having a shipping scale label printer will save you time and money in the long run.
Storage Space
Where will you keep your inventory? A spare room or garage will work great. You can always rent out a commercial storage unit if your inventory cannot be stored at home.
Camera/ Smartphone
You may already be carrying a great quality camera in your back pocket. That's right that smartphone can serve as your camera. Be sure to include product images every product listing. Use a clean, crisp white backdrop and natural sunlight. If you already have a heavy white sheet or a white canvas you may not have to spend any additional money on your backdrop.
DT LOTS IS A WHOLESALE SUPPLIER OF RETAIL RETURNS, CUSTOMER RETURNS, SHELF PULLS, OVERSTOCK, LIQUIDATION, AND CLOSEOUT MERCHANDISE. IF YOU WANT TO START A RESALE BUSINESS GIVE US A CALL AT 800-608-6525 OR CHECK OUT OUR CONTACT PAGE TO GET STARTED!
Open to the Public Monday thru Friday
8am-6pm US Central Time
800-608-6525