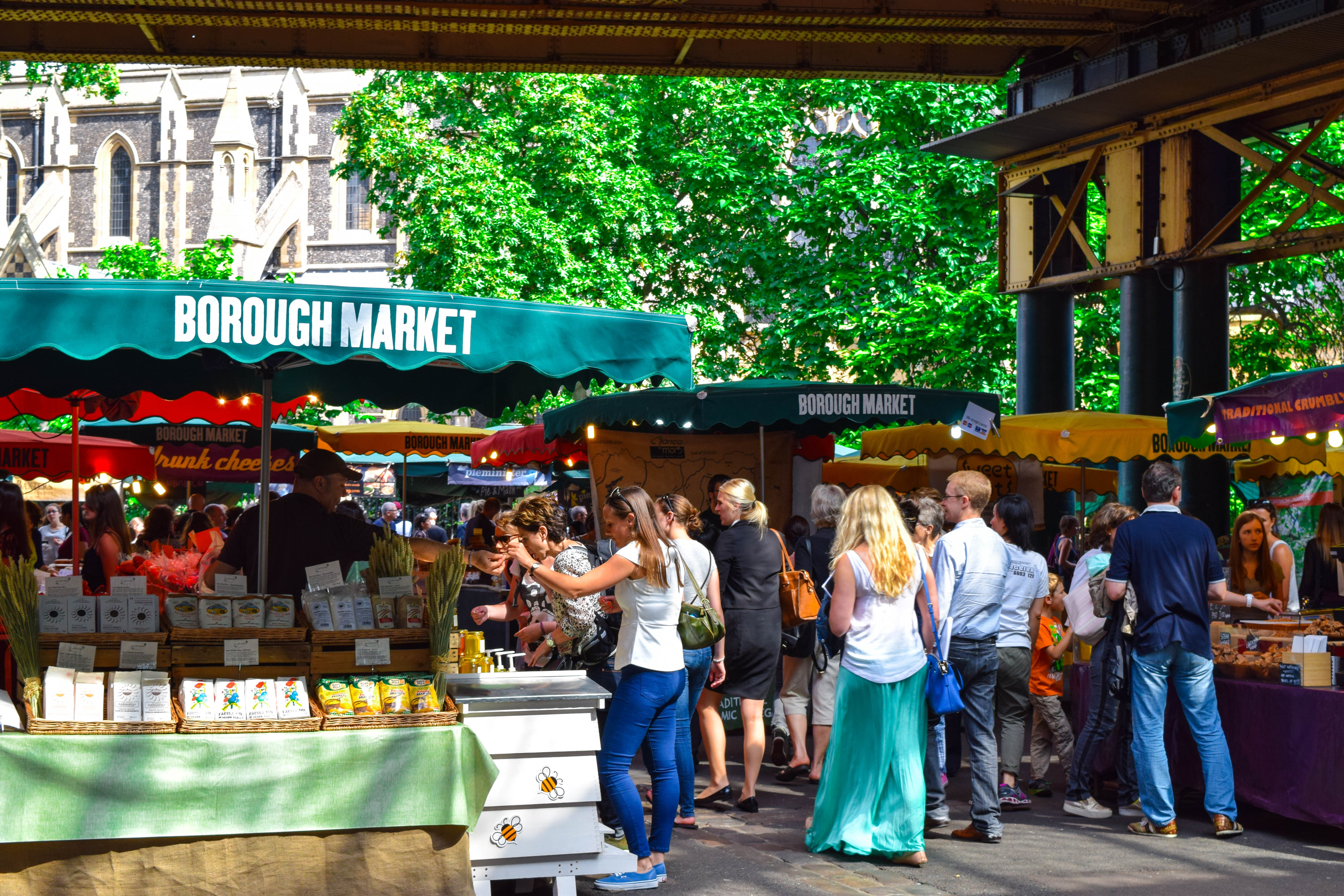 There is a reason why flea markets have stood the test of time. They are a gathering place for neighbors and a social event for the local community. You can earn extra money while building long-lasting relationships with loyal flea market customers. So, what does it take to become a flea market seller?
Get an Early Start Give yourself a head start by arriving early at the flea market. You won't have to rush to set up your booth and you will be ready for the first wave of customers.
Purchase Your Inventory DT Lots offers bulk access to top name brands at drastically low pricing. While other vendors may bring their old, used things from their garage and attic, you will beat your competition by offering a wide selection of high-quality name brand items. Focus on selling products most of the other vendors are not supplying. Clothing, houseware, and electronics are all great product categories to offer.
Showcase Your Products The great thing about flea markets is that it is easy to start and you can avoid a lot of overhead costs. You can price shop for vendor booths or set up your own pop-up canopy. In addition to that you will need; a folding table, some chairs, and storage tubs for smaller inventory items.
Stay Social Join DT Lots on Instagram and Facebook to link up with like-minded folks. Share industry tips and tricks, provide value, and in no time, you will build a network of customers and fellow flea market sellers.
Cash is King Although cash is still widely used at flea markets, don't lose customers by turning away those who want to pay by card. Take advantage of numerous phone and tablet applications that will allow you to accept credit card payments.
Becoming a flea market seller can be a rewarding and satisfying experience. With DT Lots your side hustle could become an extra source of income.
DT Lots offers a fantastic opportunity for those who are ready to sell at flea markets. If you want your business to grow, you'll need a steady source of inventory. Many vendors turn to dtlots.com for goods to resell because online shopping is convenient, reliable, and makes it easy to calculate your profit.
DT Lots is a wholesale supplier of retail returns, customer returns, shelf pulls, overstock, liquidation, and closeout merchandise. If you want to start a resale business give us a call at 800-608-6525 or check out our contact page to get started!
Open to the Public Monday thru Friday
8am-5pm
800-608-6525