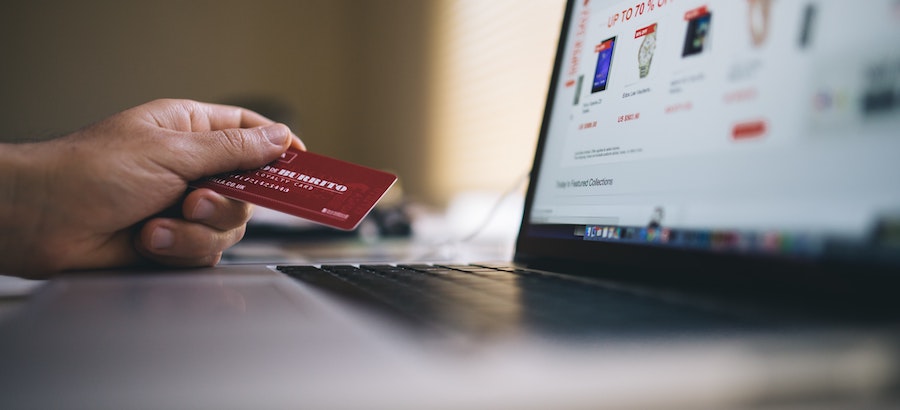 You are ready to start your resale business but It can be scary buying a pallet of wholesale items online. Especially if it is your first time.
What is inside the pallet?
Not seeing and touching each individual item in a pallet can be scary but even in physical warehouses pallets cannot be unwrapped and viewed. That is why DT Lots provides detailed manifests with their pallets. The manifest will include Universal Product Codes (UPCs) and the manufacturer's suggested retail price (MSRP) for each item. These numbers are your guide to determining the potential resale value.
What about the price?
DT Lots online prices are the same as in-store prices. You can save money on gas and travel. If you do not have a wholesale warehouse near you, shopping online can be a great option. You are not limited to store hours. You can shop on dtlots.com anytime it is convenient for you.
How will my pallet be delivered?
It's easy to calculate your shipping costs at dtlots.com. Select the pallet you are interested in and hit the "add to cart" button. Scroll down and select "proceed to checkout". Fill out your billing and shipping information to see your shipping costs. DT Lots provides fast and reliable shipping anywhere in the US. If you are looking to ship internationally, DT Lots can ship to any port in the US.
Ok, I am ready to buy!
Congratulations on your new business! Just like shopping online for every-day items was once uneasy, it's the now the norm. Shopping for your resale business can be just as easy and reliable. This weekend only use promo code COLUMBUS to take an additional 10% off your purchase! Sale ends 10/08/2018.
DT Lots is a wholesale supplier of retail returns, customer returns, shelf pulls, overstock, liquidation, and closeout merchandise. If you want to start a resale business give us a call at 800-608-6525 or check out our contact page to get started!
Open to the Public Mon thru Fri
8am-5pm
800-608-6525