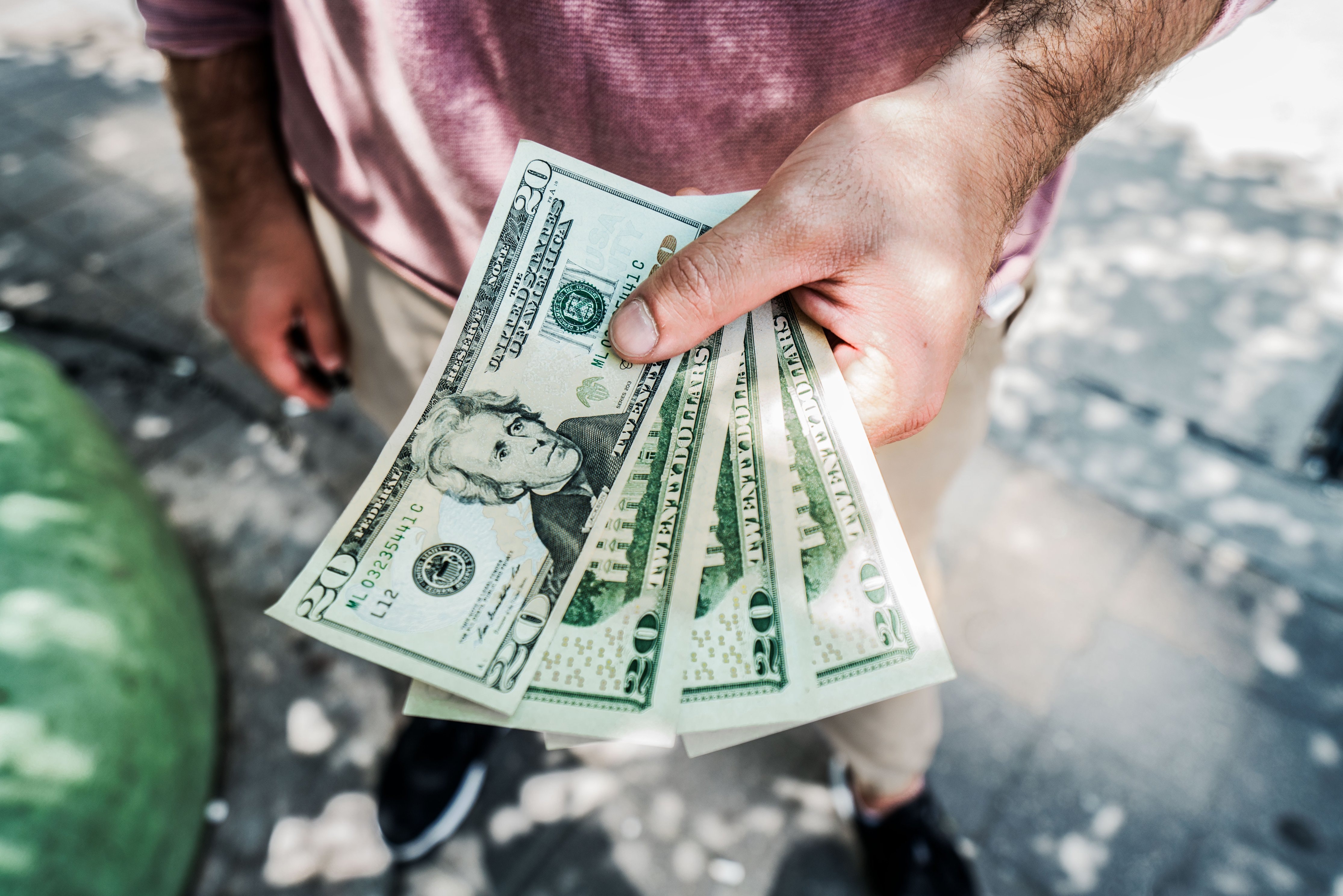 You see the value in reselling liquidated items but how will you fund your purchase? DT Lots has partnered with Behalf to help you fund your next truckload of liquidated inventory.
Many of us dream of starting our own business or a side hustle, but we hesitate due to the initial financing.  You may ask yourself "Where will I get the money to buy my inventory?". The good news is financing your pallet purchase is quick and painless with Behalf.
How Does It Work?
Apply for a credit line on Behalf.com. After you complete the Behalf application you are ready to use your credit line on dtlots.com.
Selecting Your Inventory
Put yourself in the customer's shoes. Do a little market research. What kind of items are selling well this time of year? With the holiday season right around the corner, think about what parents might be shopping for, what holiday decorations will sell well.
Shipping
DT Lots will ship anywhere in the United States. Need international shipping? DT Lots can ship to any US port, commercial, or residential address. From there it will be your responsibility to ship inventory to your country of choice.
Product Images
Take detailed photos of your products. Lighting is essential. Nothing works better than natural sunlight but indoor lighting will do as well.
How Do I Reach My Customers?
Your inventory choice will affect where you find your customer. Electronics and technology enthusiast tend to shop on eBay, whereas, someone looking for yard tools will be shopping on your local craigslist page. Imagine yourself shopping for your product. Which platform are you most likely to shop on?
Here is a list of common resale platforms for liquidated merchandise:
Local garage and yard sales
Local flea markets
Local swap meets
Private Facebook groups
Profit
Reap the reward of your hard work. Use your profit to treat yourself or reinvest it in your resale business. Financing your first inventory purchase can seem daunting but it's a great way to get into wholesale reselling!
DT Lots is a wholesale supplier of retail returns, customer returns, shelf pulls, overstock, liquidation, and closeout merchandise. If you want to start a resale business give us a call at 800-608-6525 or check out our contact page to get started!
Open to the Public Monday thru Friday
8am-6pm US Central Time
800-608-6525