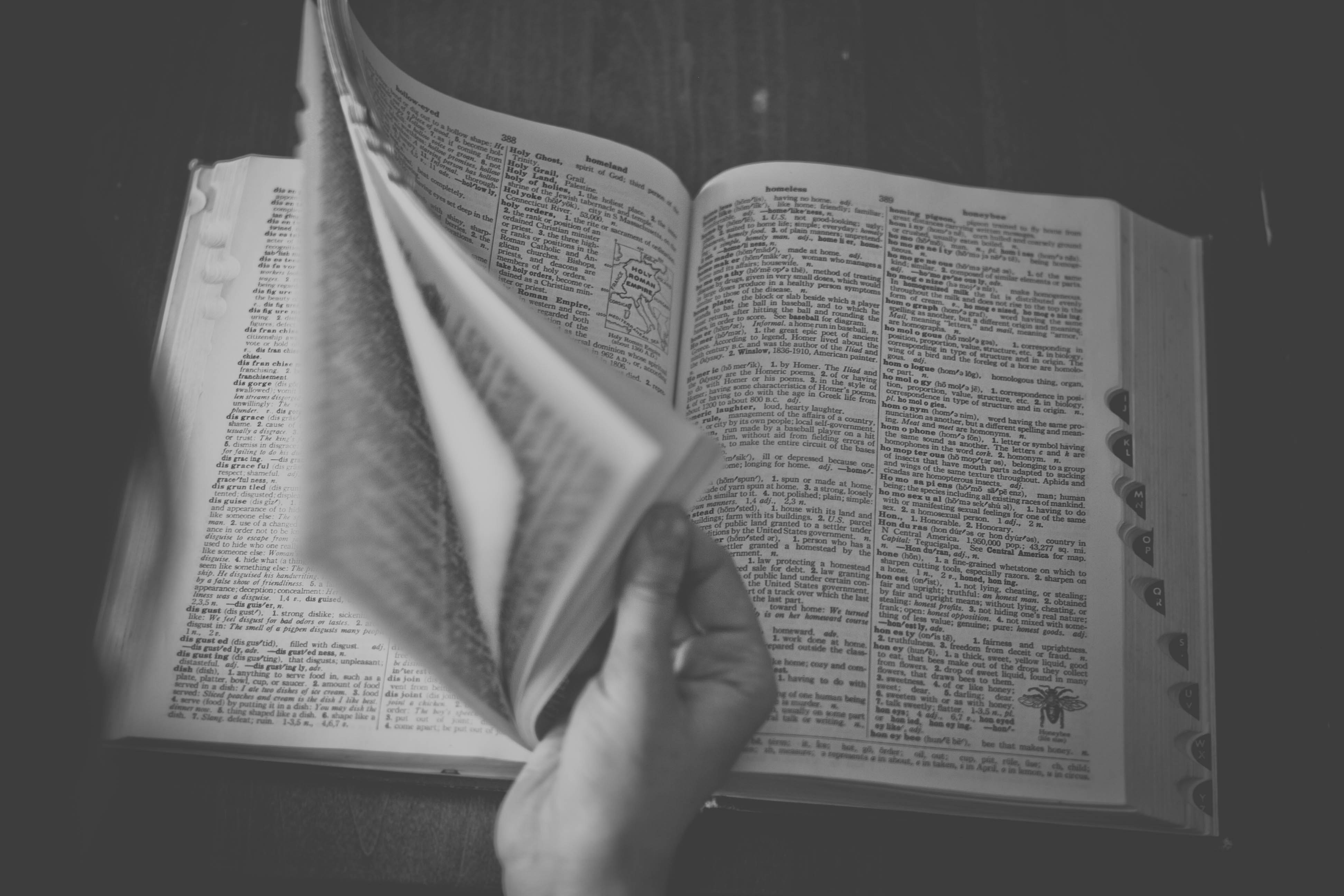 Interested in learning more about the wholesale industry? Here are a few terms you will hear being thrown around in our DT Lots warehouse in Dallas.
B2B. Business-to-Business is a business deal between two businesses. An example is business between a retailer and a wholesaler.
B2C. Business-to-Consumer is a business deal between a business and a consumer. Also known as direct-to-consumer.
Back Order. Products ordered but not available for shipping due to out of stock inventory.
BOL. Bill of Lading is a document that gives primary details to the carrier. The document may contain information such as the sender's and receiver's name, the address of the receiver, dates of departure and arrival, and a list of goods.
Cash on Delivery. Cash on Delivery is a term used in wholesale agreement wherein the retailer will pay for ordered goods upon delivery.
Channels of Distribution. A chain of businesses through which goods pass until it reaches the end consumer.
Consignment. Consignment is an arrangement between a retailer and a seller. The retailer places the product in their storefront without buying it from the seller. When the product sells the retailer only keeps a percentage of the revenue.
Customer Returns. Products that have been purchased and returned due to a number of reasons including; defect, malfunction, regret of an impulse purchase, and un-satisfaction with the purchase.
Delivery Window. The time period when the delivery is expected to arrive.
Drop Shipping. A shipping method used by retailers. The retailer, instead of keeping goods in stock, forwards customer orders to the manufacturer. The manufacturer ships goods directly to the customer.
Factory Restored. Used electronic devices that are returned to original factory settings. The devices are purged of any stored data or previous user's personal information.
FOB. Freight on board refers to free on board, when the buyer pays to have the goods transported.
FTL. Refers to a full truckload; a shipment that will take up all or a majority of space in a shipping truck.
Liquidation. Liquidation is the process of converting assets into cash, where the owner agrees to accept a cash payment for the asset.
LTL. Less Than Truckload is a shipping service for small loads or freight.
Manifest. A written list of inventory. The list can include information about the model numbers, the quantity of the goods, the retail value of the individual products and the wholesale value.
Markdown. A reduction of the original selling price.
Markup. A percentage added to the cost of a product. Markups are added to wholesale prices to gain profits.
MSRP. Manufacturer's Suggested Retail Price is the recommended retail price. It is the price at which the manufacturer recommends the product be sold in retail stores.
Multiple Unit Pricing. Multiple unit pricing is a tiered pricing system based on quantity purchased. Customers who buy in large quantities will receive discounts.
Niche/ Target Market. A market in which a retailer aims to sell their products based on set constraints and opportunities.
Overstock. A manufacturer's excessive stock of inventory. Manufacturers are known to sell at a discount when they have more inventory than they can sell.
Pallet. A wrapped unit of wholesale merchandise.
Purchase Order. A legally binding document submitted by a buyer to a seller. The purchase order contains details about the product, quantity, cost, terms of payment, and the expected date of delivery.
QR Code. The Quick Response Code is a pixilated barcode read by smartphones and is used to link viewers to more product information on the web.
Resale Numbers and Tax IDs. Resale numbers exempt the retailer from paying sales taxes on purchased wholesale goods. Tax IDs are used to identify the retailer and the legitimacy of their business.
Shelf Life. Set expiration time for perishable products.
SKU. A Stock Keeping Unit is an identification code in a product line. The code is a combination of eight characters that are related to the product details, brand, size, and manufacturer.
Supply Chain. The process and network of getting goods to the end consumer.
Surplus. See Overstock.
UPC. A Universal Product Code consists of a series of thick and thin bars printed on product packaging. This code contains information such as model number, size, and color. It is used by retailers to track unit sales, inventory levels, and other factors.
Wholesale. A part of the supply chain which sells to retailers.
DT Lots is a wholesale supplier of retail returns, customer returns, shelf pulls, overstock, liquidation, and closeout merchandise. If you want to start a resale business give us a call at 800-608-6525 or check out our contact page to get started!
Open to the Public Mon thru Fri
8am-5pm
800-608-6525