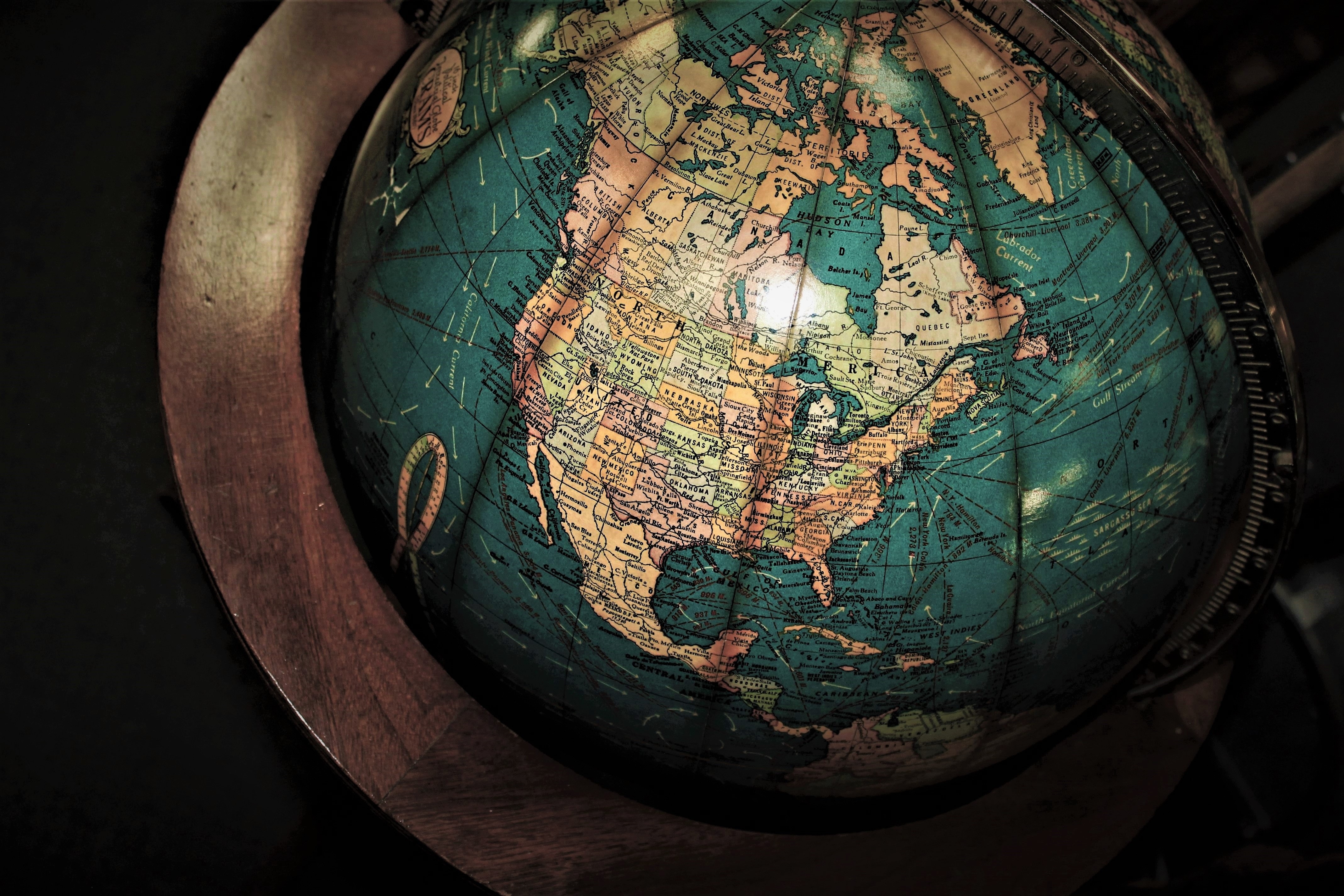 These days Black Friday shopping is overshadowed by Cyber Monday. Online retail has surpassed traditional shopping and you can have a piece of the action too! Customers love the convenience of ordering online; give them what they want.
Think Globally  
Not only is online shopping on the rising in the United States, it's becoming more popular all over the world. If ten years ago you were only able to sell at your local flea market or garage sale, today you can send merchandise to customers as far away as England or Australia! Use the power of the internet to your advantage and reach more customers.
Specialize in Your Niche
With so many buyers online there are as many sellers. Stand out from the crowd by specializing in unique products. You will become known for your niche and will be at top-of-mind when someone needs your product.
Source Your Inventory Online
Who said your customers are the only ones who get to shop online? Source your inventory online. Sites like dtlots.com offer a wide selection of wholesale products for your resale business. Ordering online can't be easier. We deliver anywhere in the USA to your residential or commercial address.
Don't Forget to Promote
Promote your business online through social media sites. In time, you will become an expert in your field. You will not have to chase customers they will come to you because of your reputation.
DT LOTS IS A WHOLESALE SUPPLIER OF RETAIL RETURNS, CUSTOMER RETURNS, SHELF PULLS, OVERSTOCK, LIQUIDATION, AND CLOSEOUT MERCHANDISE. IF YOU WANT TO START A RESALE BUSINESS GIVE US A CALL AT 800-608-6525 OR CHECK OUT OUR CONTACT PAGE TO GET STARTED!
Open to the Public Monday thru Friday
8am-6pm US Central Time
800-608-6525